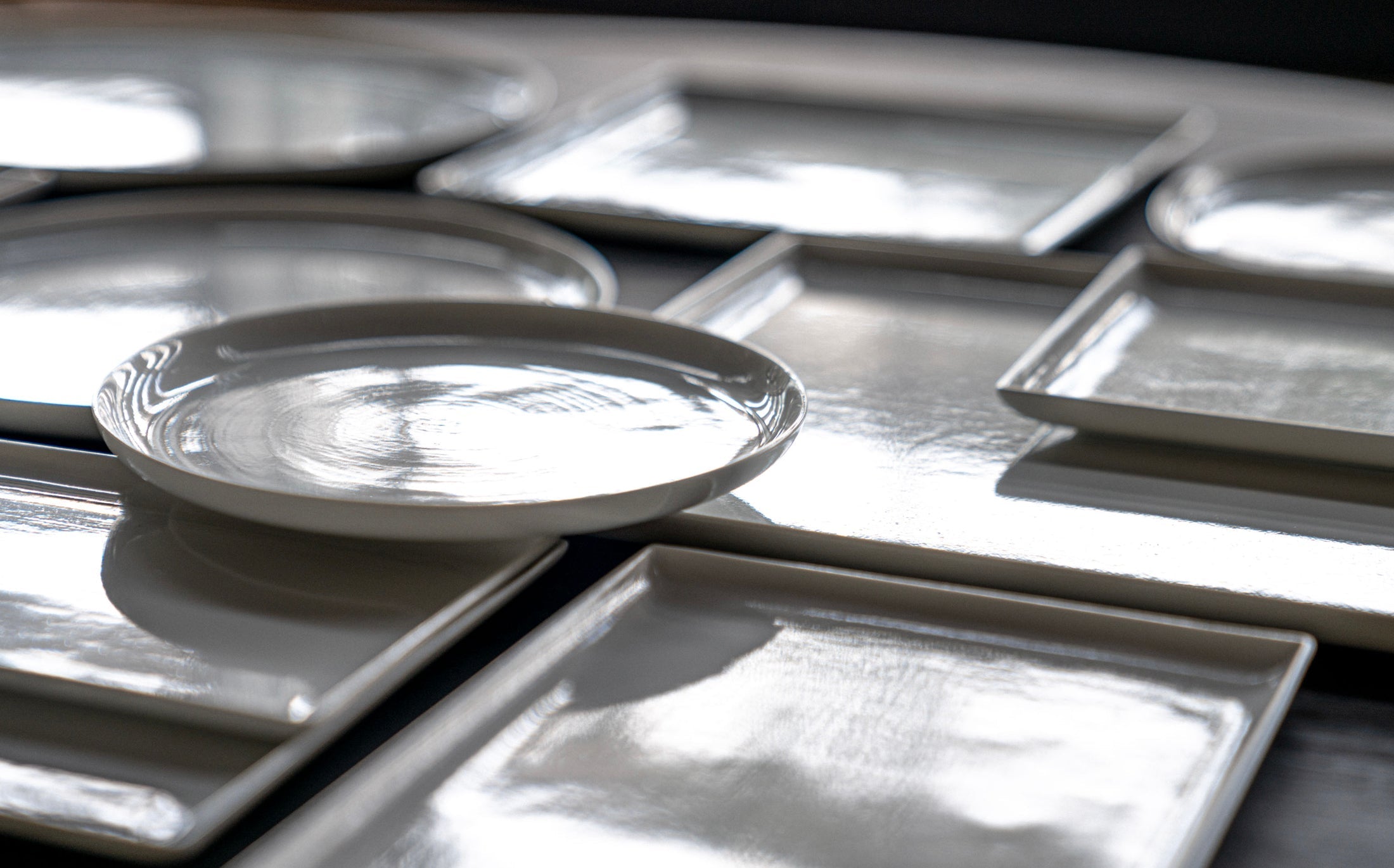 Price Increase Notice 2023 winter
We appreciate your continued support of Time & Style.
Due to the steep rise in prices of materials and fuel, we will be making a price adjustment to all of the original tableware, effective Sunday, January 20, 2023. 
Time & Style has been committed to designing and producing furniture, ceramic tableware, glassware, and lacquerware in various parts of Japan for about a quarter of a century. The products made with exquisite craftsmanship have been highly appreciated in Japan and internationally as an opportunity to discover anew the charms of Japanese culture and craftspeople's artistry. In order to sustain and meet the standards of quality, we have decided to increase the prices of our tableware range.
We thank you for your understanding and support during this change. We promise to deliver the highest quality products and services and continue our efforts to introduce Japanese craftsmanship to the world.