MATERIALS AND CARE
FABRIC ファブリック / LEATHER レザー / WOOD 木素材
*Although We have made every effort to display the colors accurately, We cannot guarantee that a device's display accurately reflects the color of the products. Your product may vary slightly from those images on the website.
FABRIC
To perfectly finalize the Time & Style designs, we use the fabrics produced by the Dutch weaving mill De Ploeg, established in 1923, and the traditional Japanese Kokura strips since the Edo period.
Fabric care
Never cut loops or remove them, but put them back into the tissue.
Use a vacuum cleaner with a smooth nozzle.
Brush with a soft furniture brush.
Avoid direct sunlight.
Do not use soap or detergents.
In the case of staining, only use lukewarm water with a soft towel. Layover the stain and allow the towel to dry without lifting it in between (it can take up to 24 hours).
Riff (F1)
Fleece wool 92% / Polyamide 8%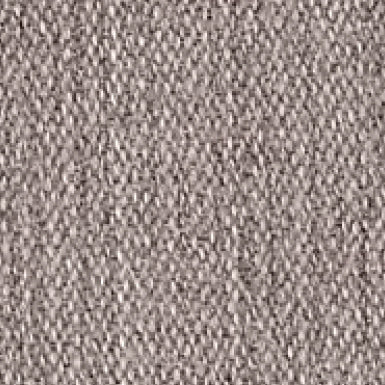 13/08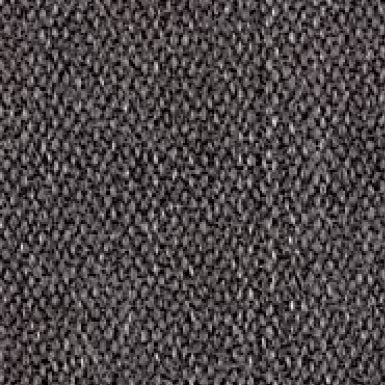 12/80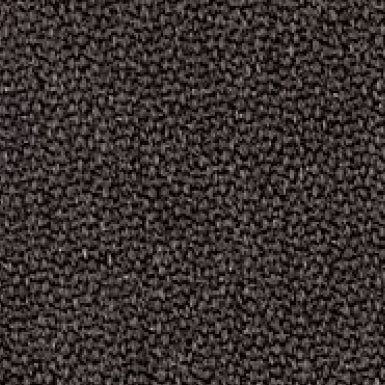 07/78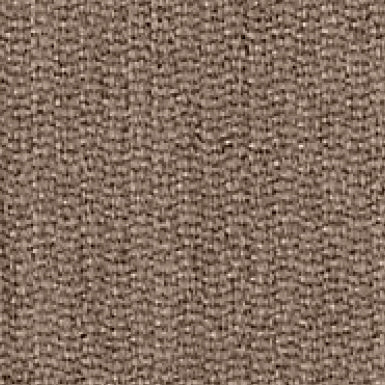 05/99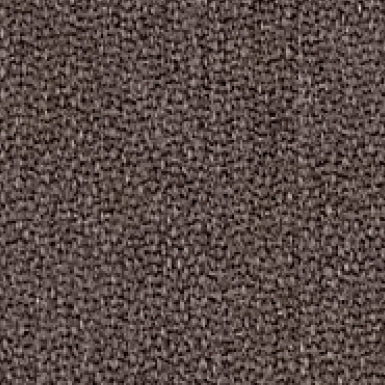 06/77
Bergen (F1)
Fleece wool 75% / Nylon 25%
05/09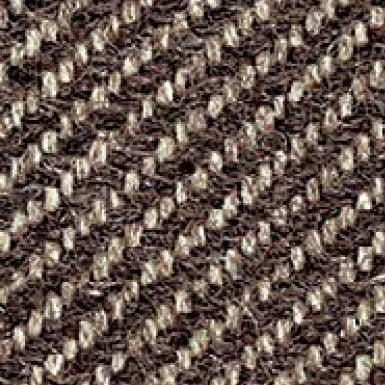 03/07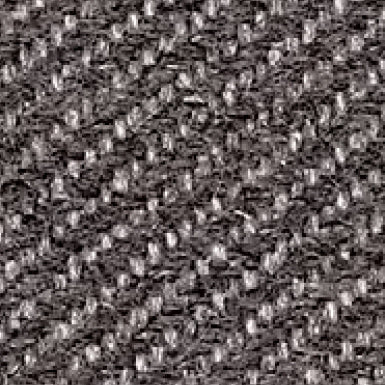 09/86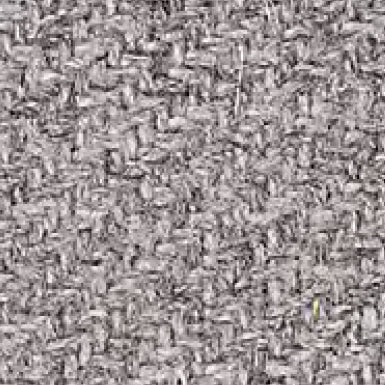 10/84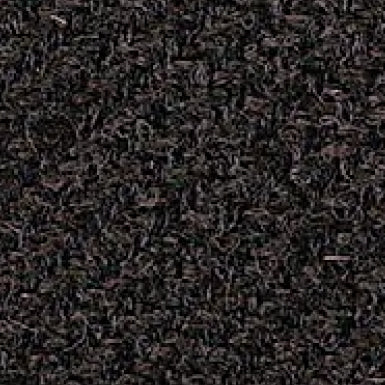 02/77
Strand (F1)
Polyacrylonitrile 67% / Linen 17% / Polyester 16%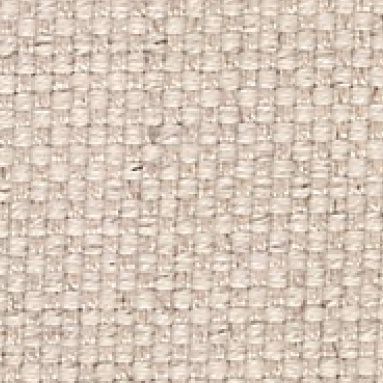 00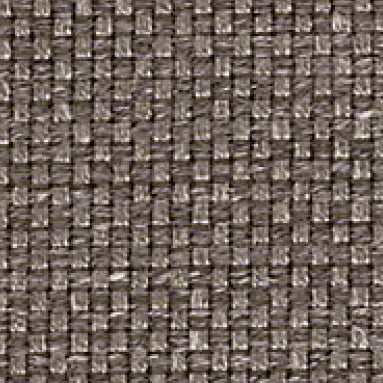 75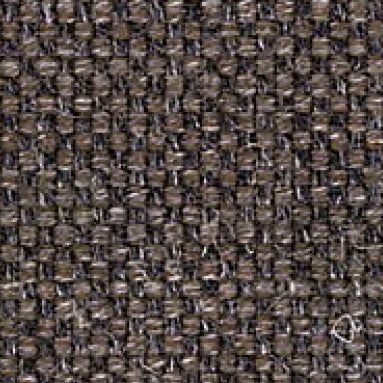 77
Ruig (F1)
Acryl 40% / Polyester 35% / Viscose 25%
02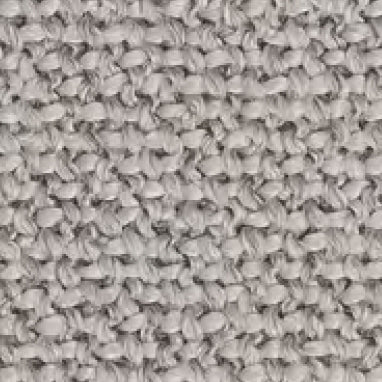 71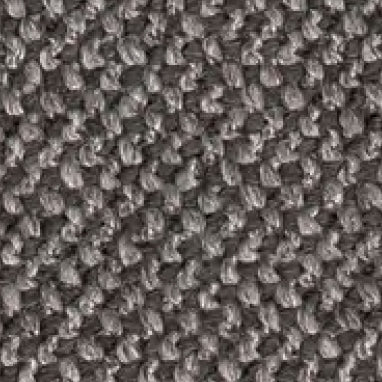 78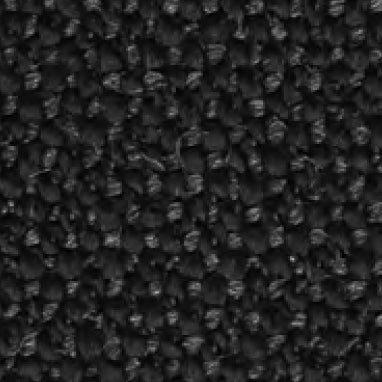 88
Kokura stripes (F1)
Cotton 100%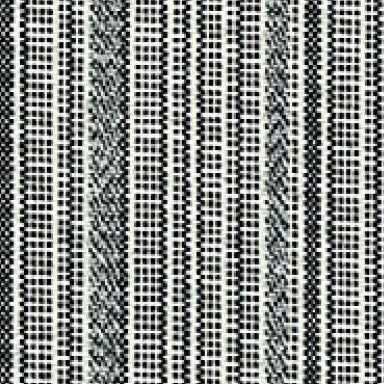 1037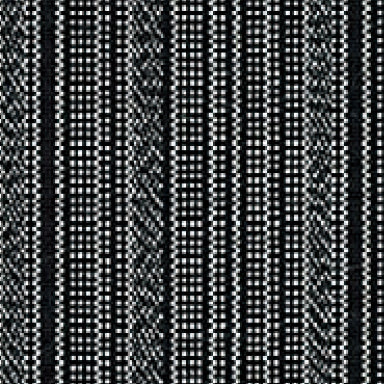 1036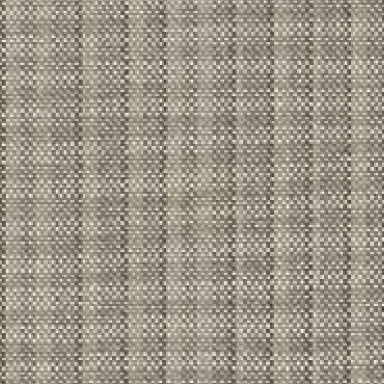 1035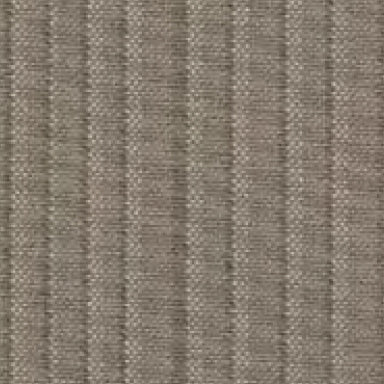 1034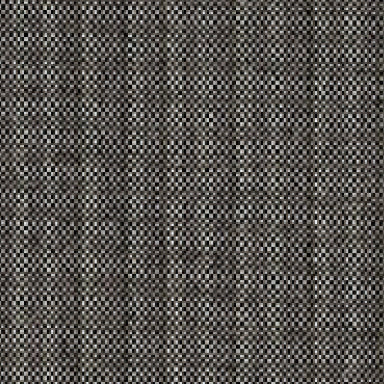 1033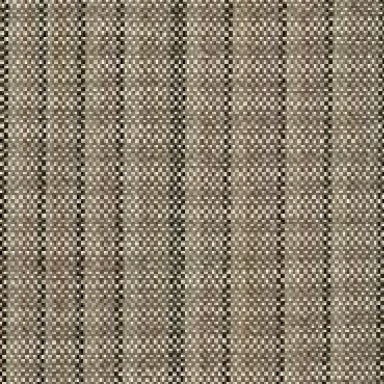 1032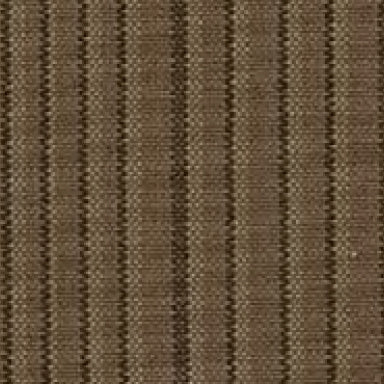 1031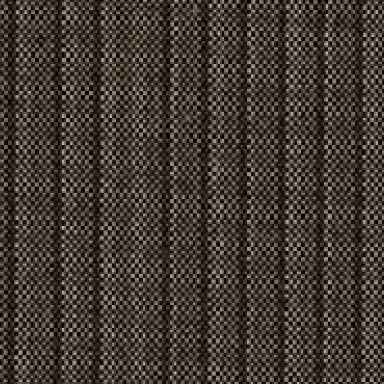 1030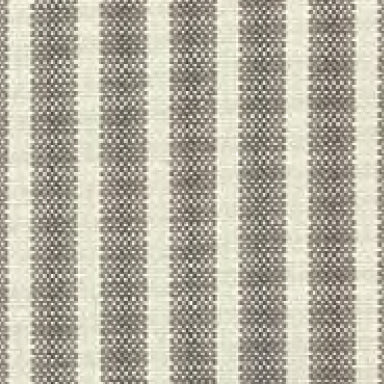 1039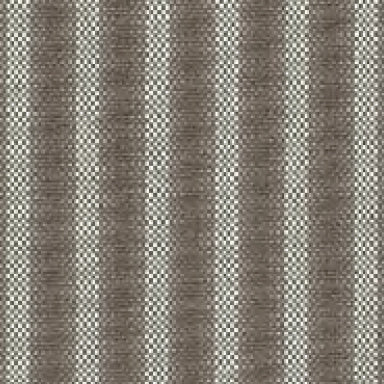 1038
Katsuragi (F1)
Cotton 100%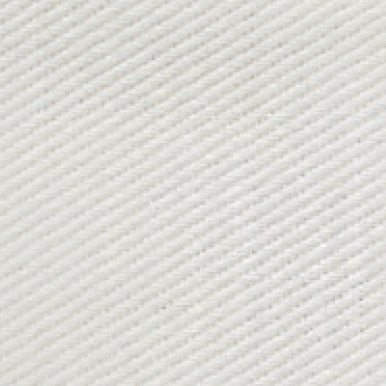 white
Bolster (F2)
Polyester 100%
09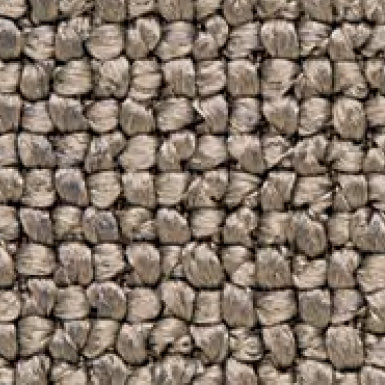 75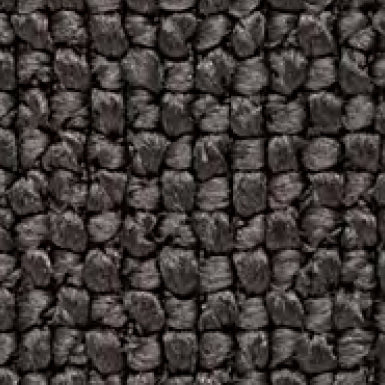 77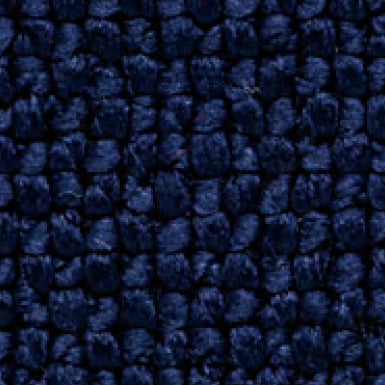 44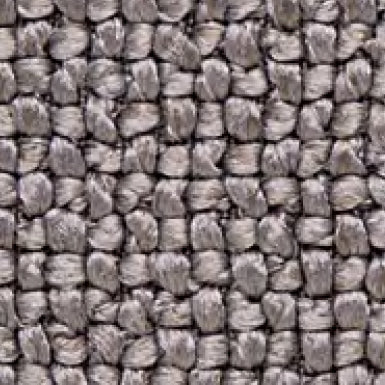 80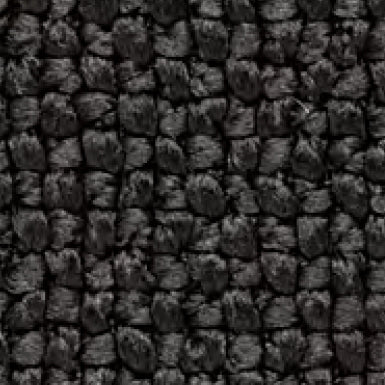 88
LEATHER
The natural mark on leather is an inherent characteristic of material and a sign of genuine leather.
Sunlight will cause the leather to fade. Please avoid positioning in direct sunlight.
Please note that leather may eventually stretch over time.
Leather care
Do not harm the leather with water or oil. Regular dusting with dry cloth is all you need.
Do not use a damp cloth to wipe off which might damage the surface . Please do not use any detergent or cleaner.
Our leather has a protective layer on top, so no need to use any leather conditioner Less is more to keep our leather in good condition.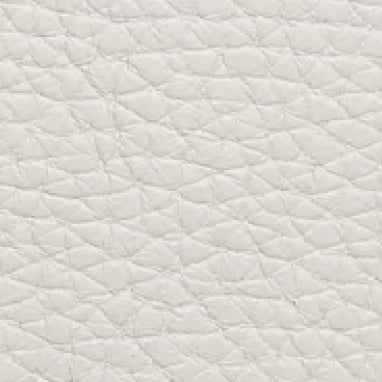 40202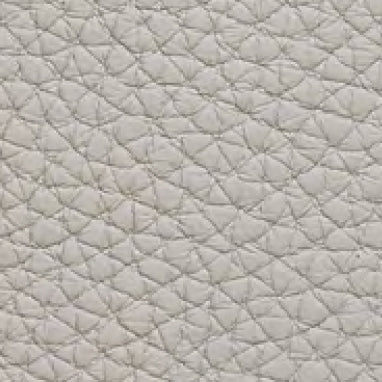 40242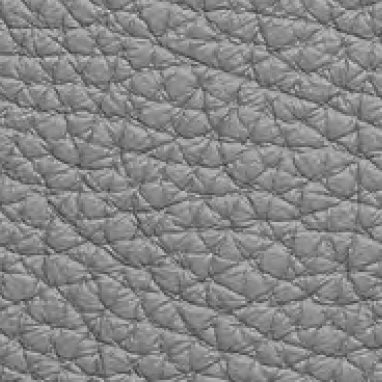 40243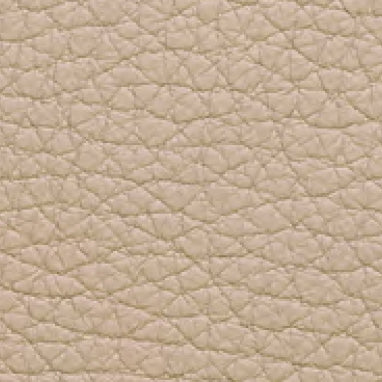 40204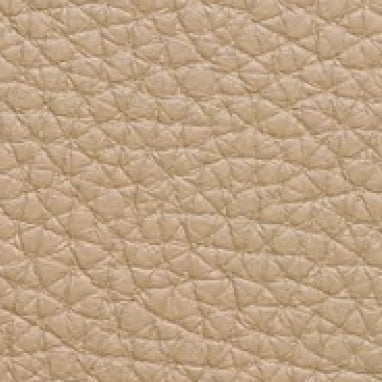 40205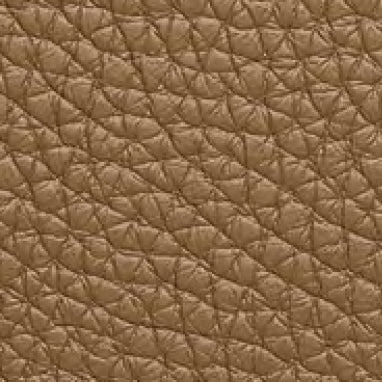 40206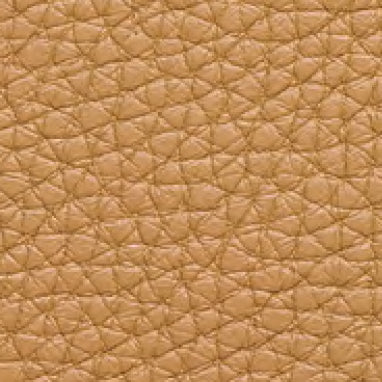 40209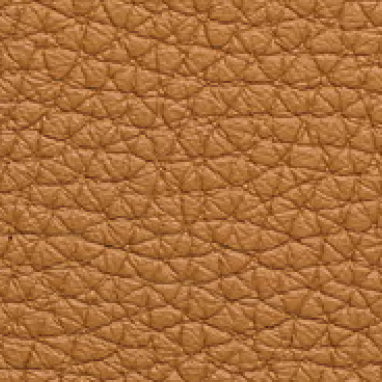 40210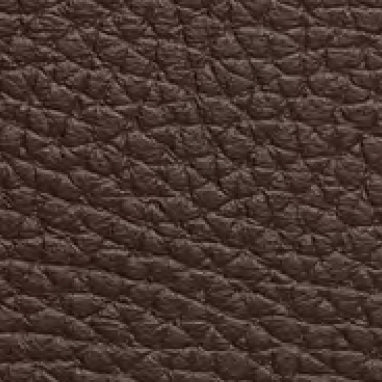 40215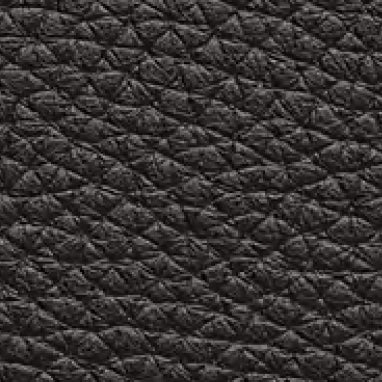 40216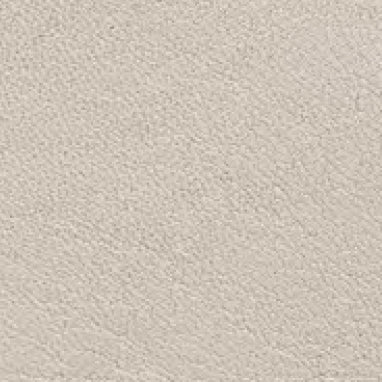 40110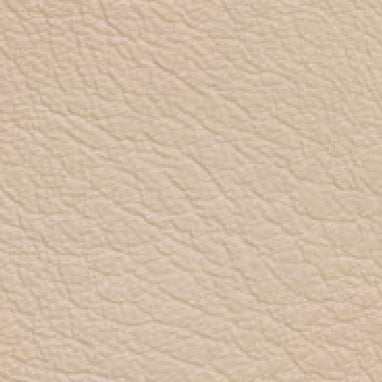 40109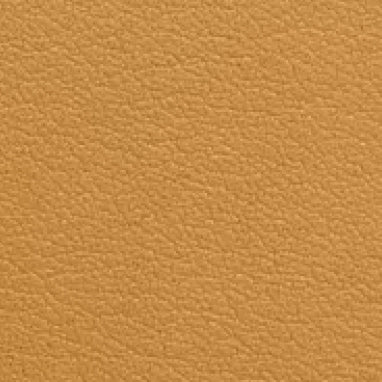 40106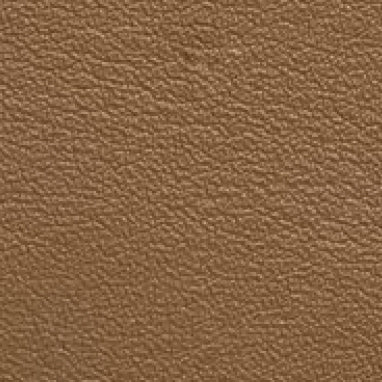 40108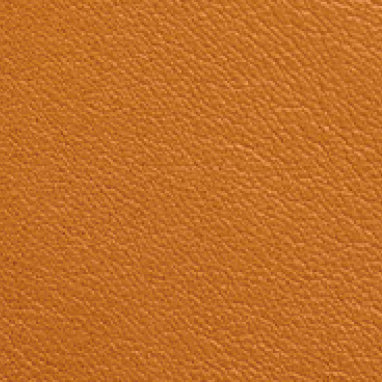 40105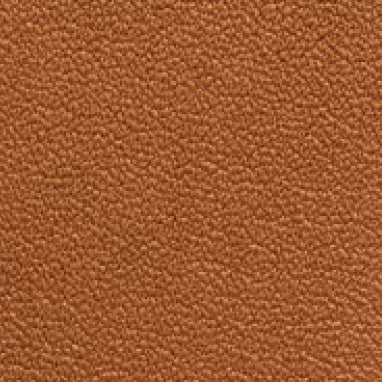 40104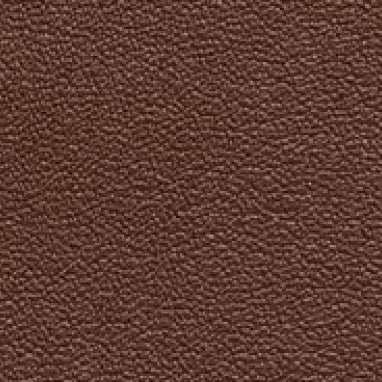 40103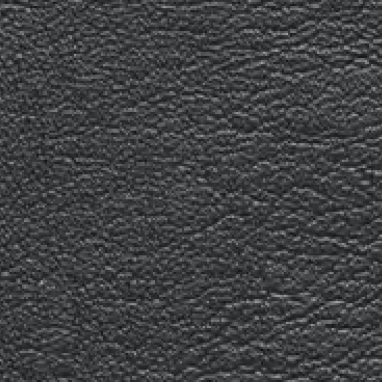 40107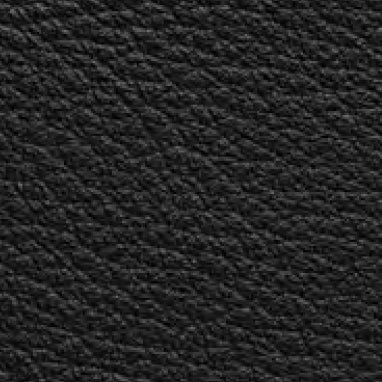 40102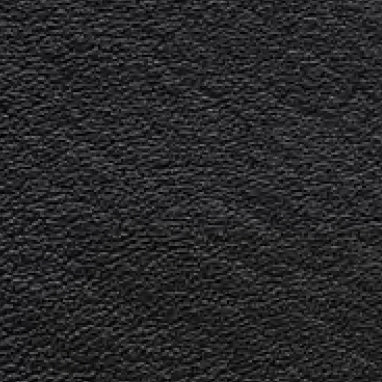 40101
WOOD
Wood is natural material and as such there are natural variations in the color, grain and texture over which we have no control. That's the characteristics of natural materials and therefore we cannot guarantee that the products you receive will be exactly same as the image on the website.
Natural solid wood and veneer can show expansion and contraction, warping, cracks because of humidity and temperature. This is a natural process for materials to adapt to the environment.
【More information on the finishes and our care products are available here.】
Wood care
Wipe dry along the grain of the wood and wipe off any stains immediately.
Avoid direct sunlight, wet or hot objects.
Do not place near a stove or heat radiating appliance.
Natural White
Snow White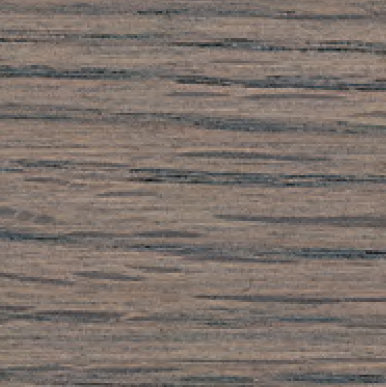 Medium Grey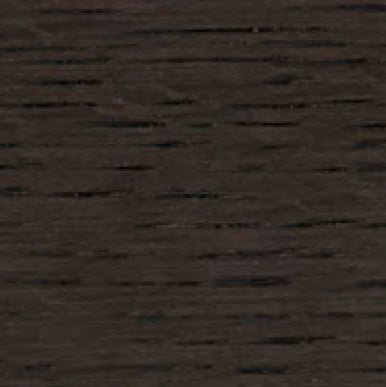 Charcoal Grey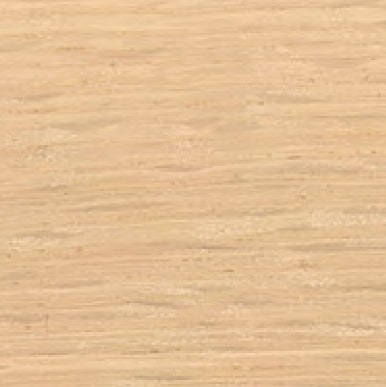 Soap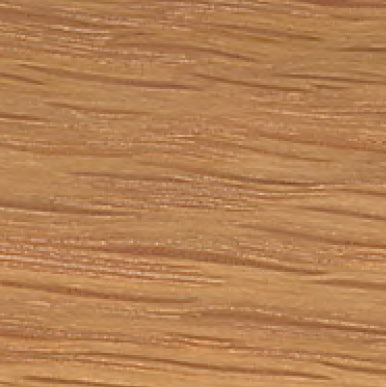 Beeswax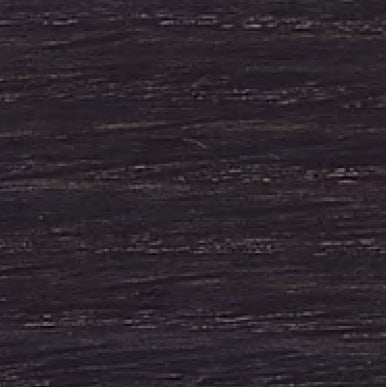 Tannin Black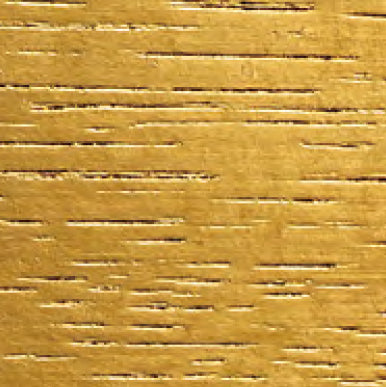 Gold Leaf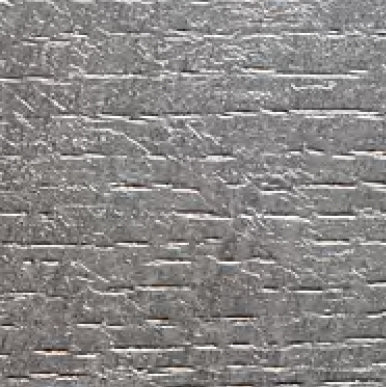 Silver Leaf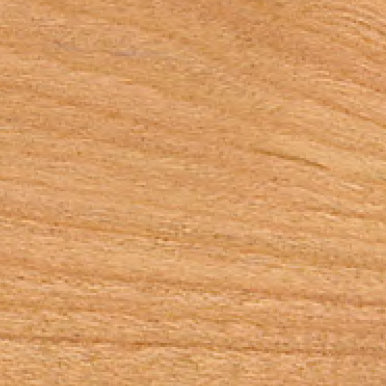 Beeswax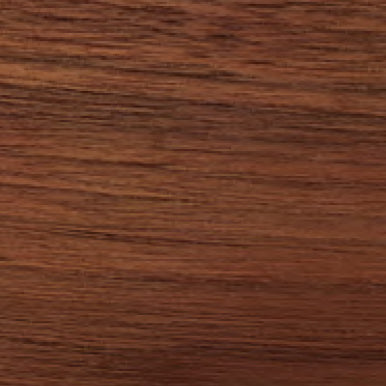 Clear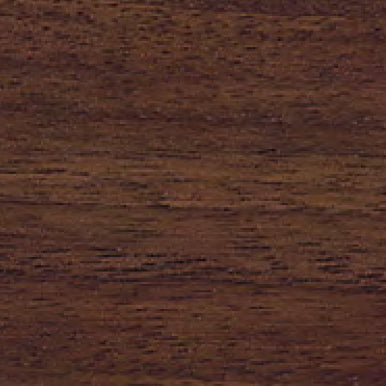 Beeswax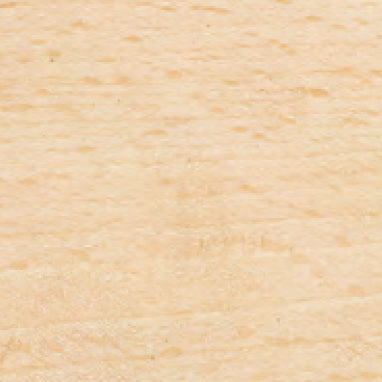 Natural White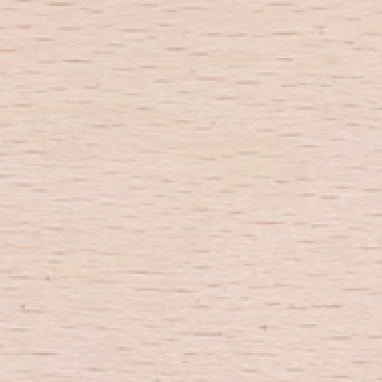 Snow White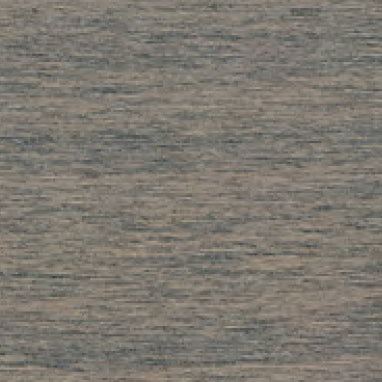 Medium Grey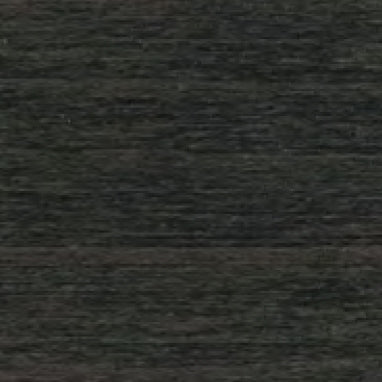 Charcoal Grey White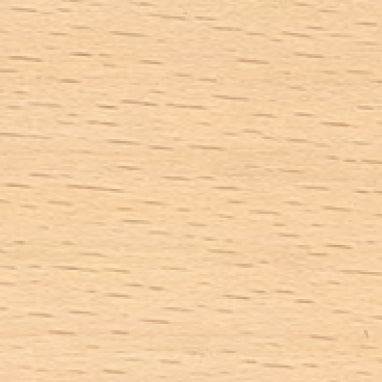 Soap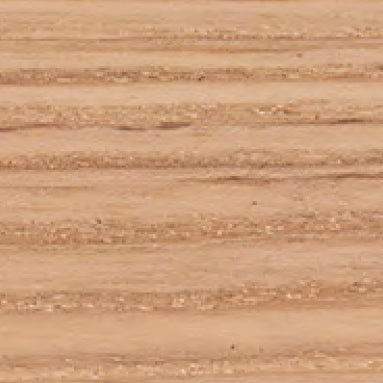 Natural White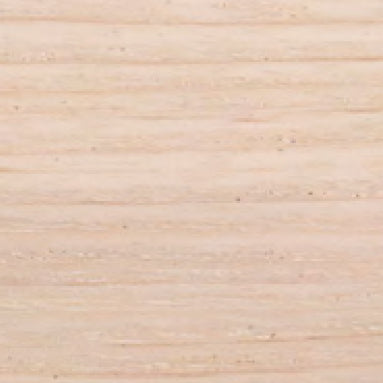 Snow White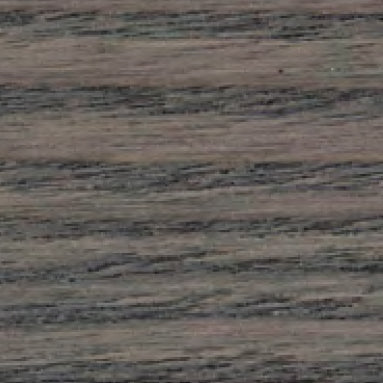 Medium Grey
Charcoal Grey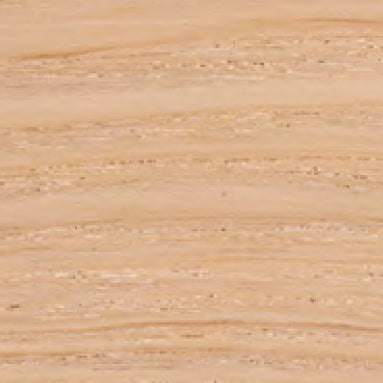 Soap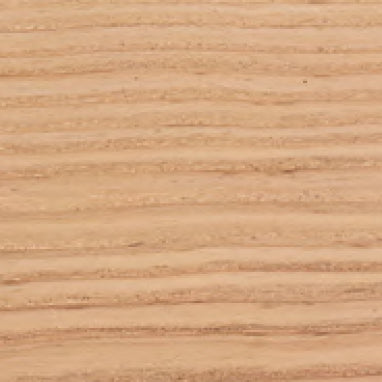 Natural White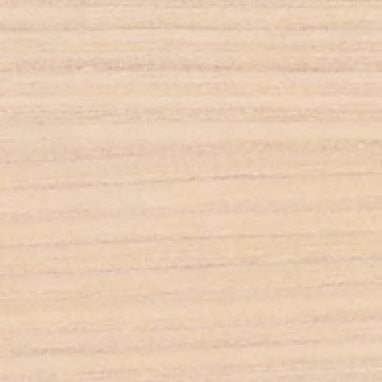 Snow White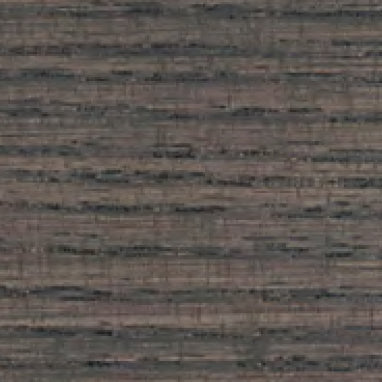 Medium Grey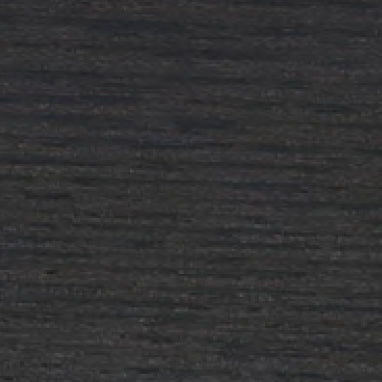 Charcoal Grey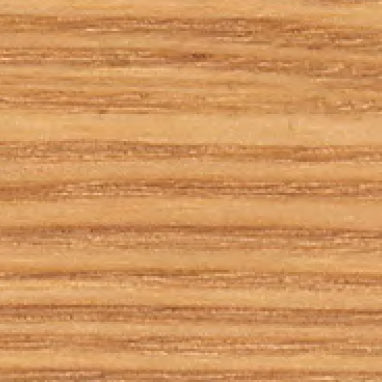 Beeswax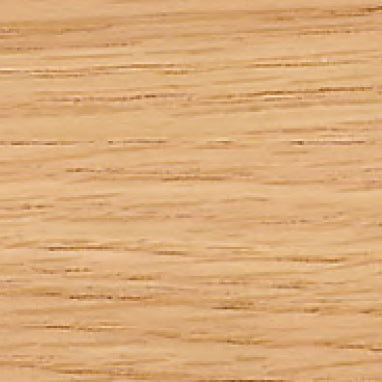 Clear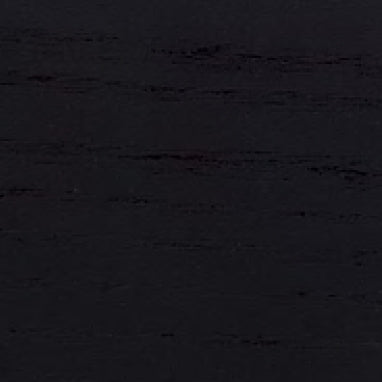 Black