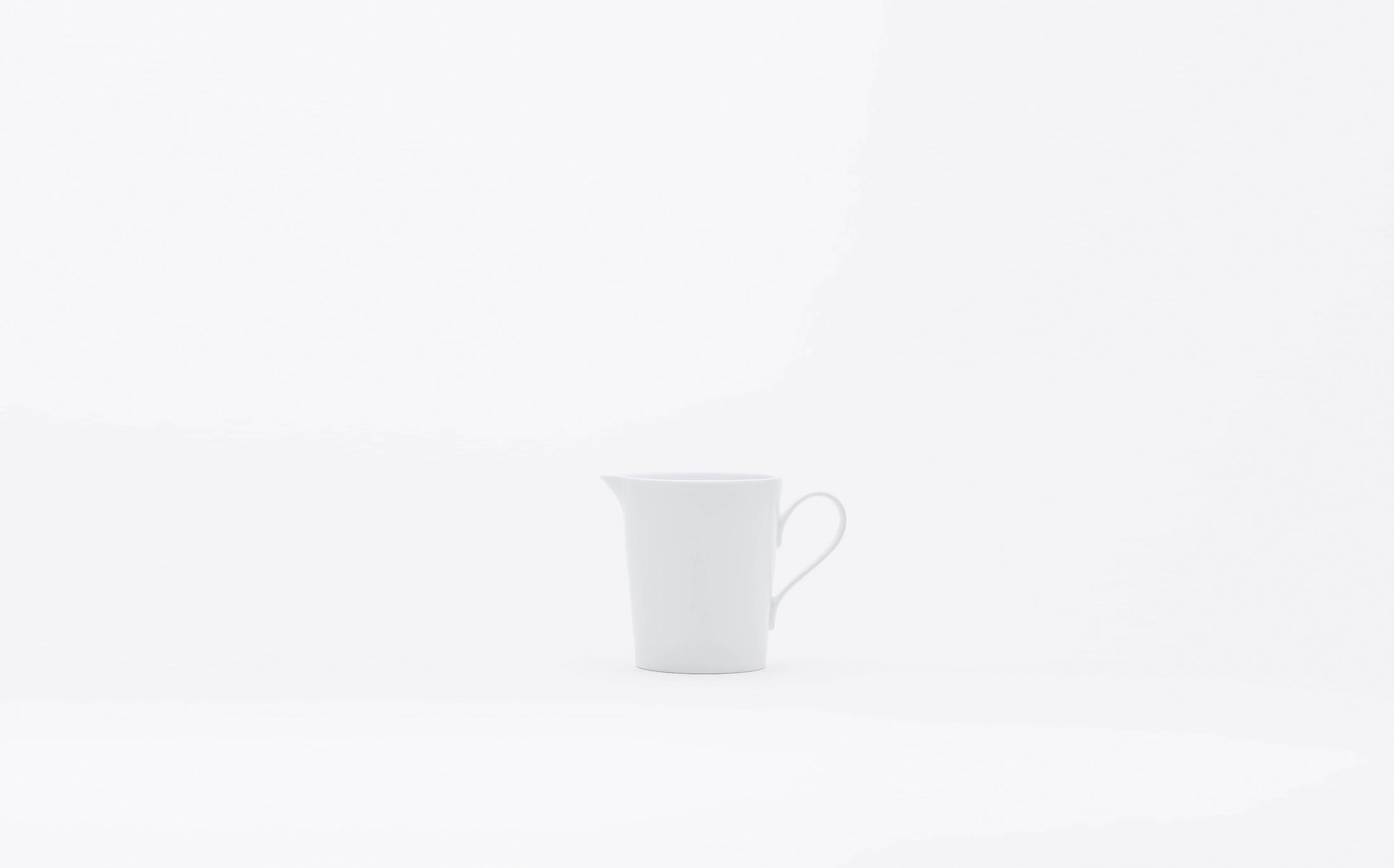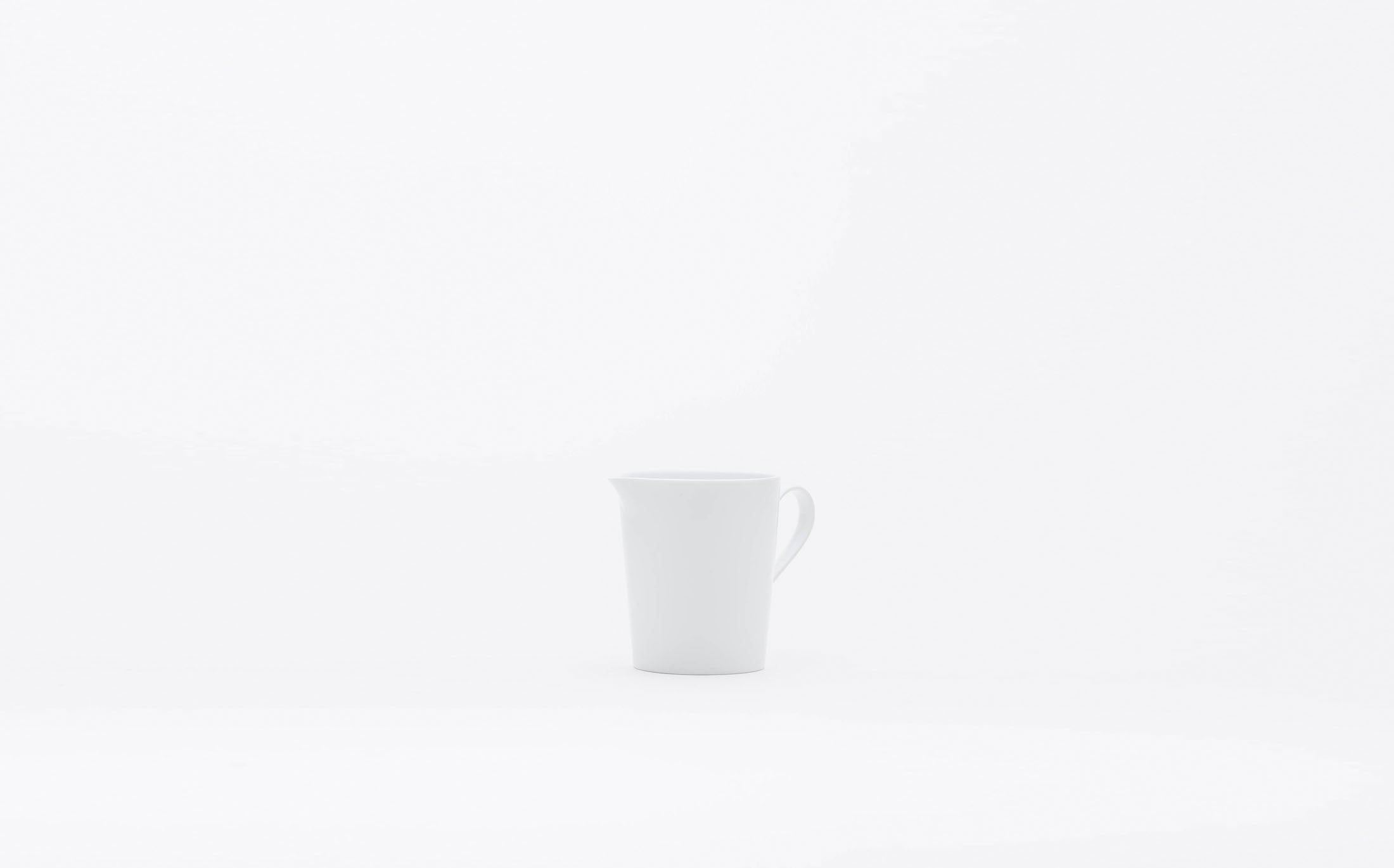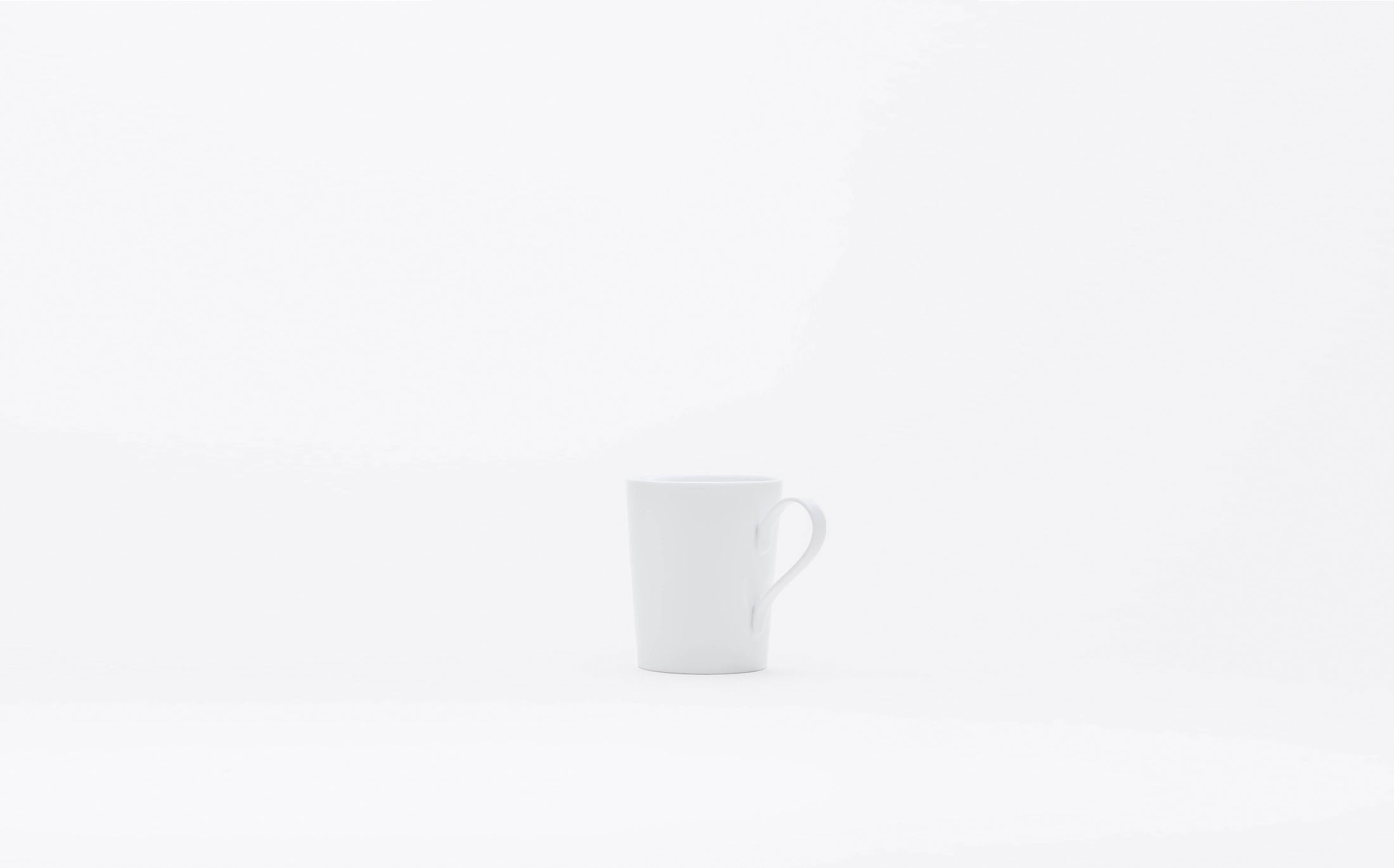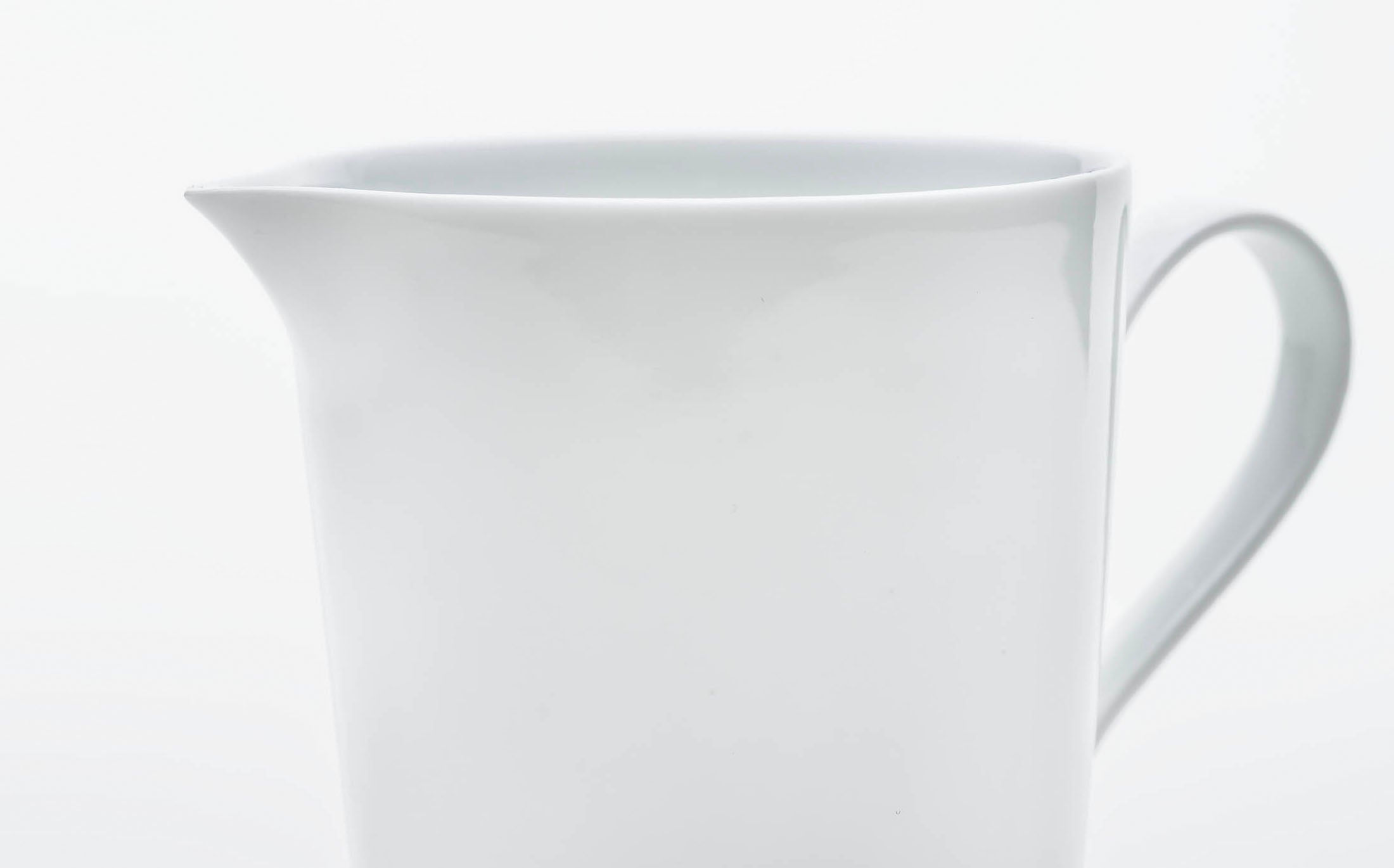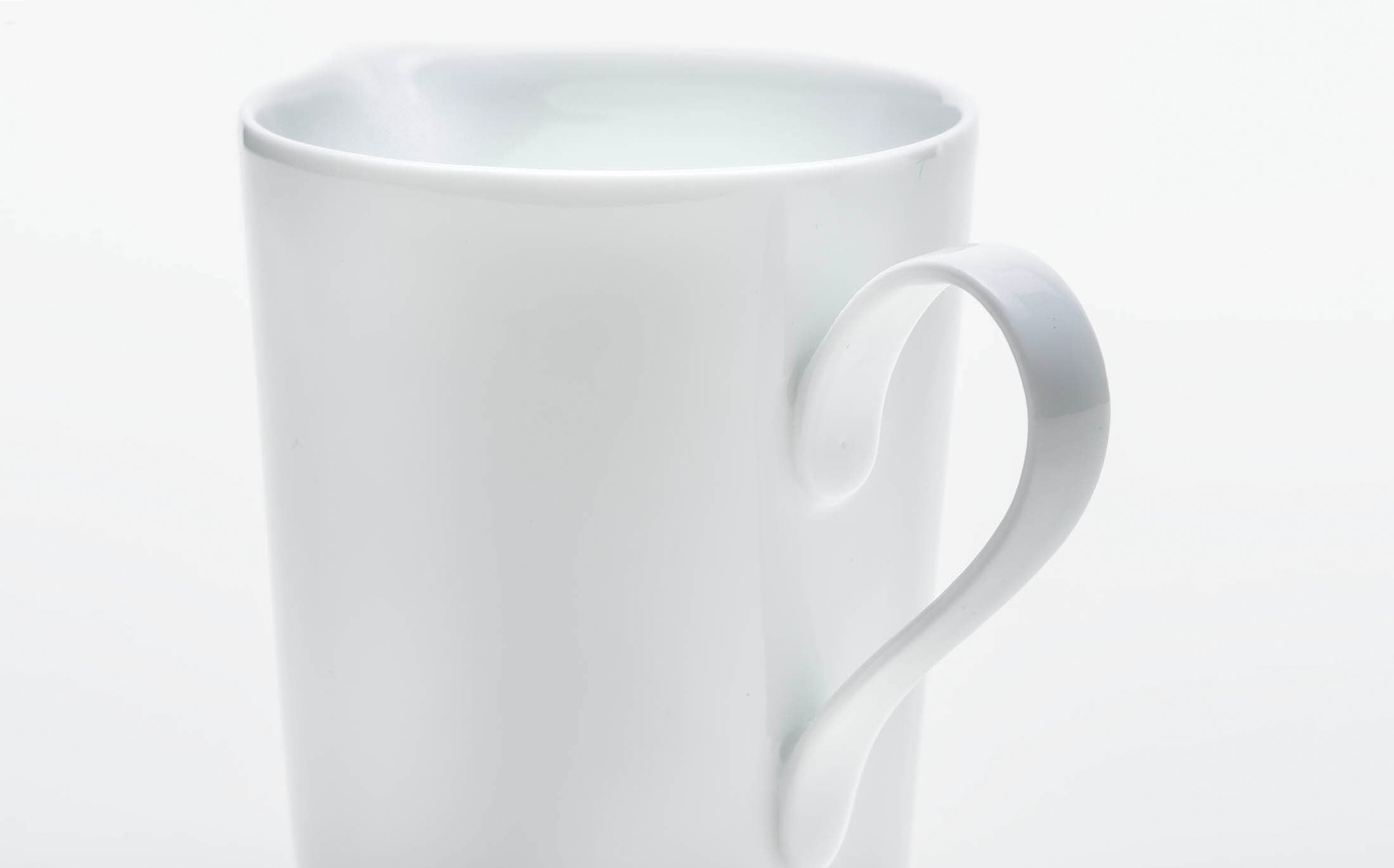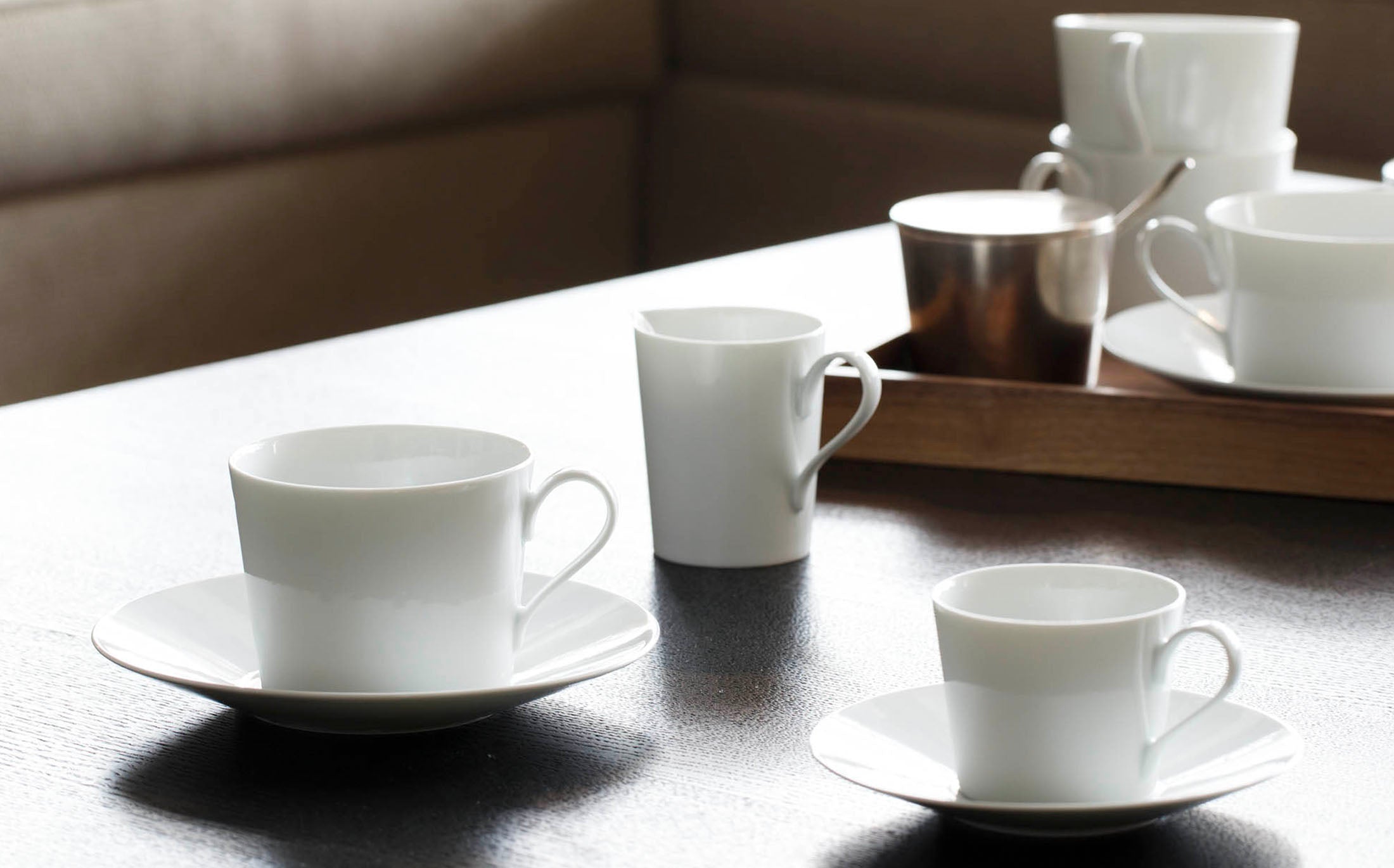 Shirotae - Porcelain White - Milk Pitcher
SKU: TSKG33101 W62 D85 H65
Sale price

¥3,960
Regular price
(/)
---
Starting in 1998, this cup was crafted by hand on the potter's wheel by a Kiyomizu ware artisan. It started as a pure white coffee cup and saucer, made by an artisan who excels in the painting style of the Kyoto Kiyomizu wares. For us, they created a product without any paintings, covered simply with transparent glaze. Years later, when changing the size of the cup, we shifted production to a Nagasaki Hasami ware pottery. Eventually, we arrived at the current shape. From this simple coffee cup adorned with minute details, we developed a line-up that includes a teacup, demitasse cup, sugar pot and pitcher. Since production began in Kyoto, we have pursued a lasting design. In 2016, nearly 20 years later, this cup received the Good Design Award in Japan. It embodies the importance of continuous creation and lasting design. Hold it and you can feel the lightness and thinness of the porcelain, the subtleness of the handle and the daintiness of the rim. This line is available in two types: plain white porcelain and beaten silver, which gains a deeper elegance with the passage of time.
---
SPECIFICATIONS
Material: Porcelain
Finish: White
Size: Width 62mm Depth 85mm Height 65mm (90ml)

---
Please understand that the stock level might not be updated on our website. Sometimes out-of-stock might happen after you complete the order. In this case, we will refund for the order.
---
Note 1: The colors of materials may vary slightly depending on your device's screen.
Note 2: Please check here the list of the countries that we are not selling at this moment on this e-commerce site.
---
ABOUT PORCELAINWARE

Time & Style's porcelain ware is made by using traditional techniques from a variety of different regions of Japan, such as Hasami-yaki and Mikawachi-yaki from Nagasaki Prefecture and Yoshida-yaki from Ureshino in Saga Prefecture. The simple, delicate forms make it possible to harmonically combine them with several types of dining settings.

Porcelain wares are produced by heating fine-grained clay at high temperatures, and therefore, they have a smooth, hard and densely structured texture, and does not absorb water. They can serve as containers for daily use without reserve.

HANDLING

Porcelains are made from fine-grained clay and do not absorb water due to their hard finish.

Porcelain dishes are dishwasher safe. Please take care when placing them in the dishwasher to prevent them from touching each other. We recommend that you prewash ceramics carefully to prevent residues from getting into the material. Although it is safe to use these dishes in the microwave, sudden temperature changes may occur cracks. This is particularly true for ceramics, which contain moisture that causes the temperature to raise quickly from within, increasing the possible damage. Neither type of dish is oven-safe, nor should they be placed directly on the stove. In addition, please be careful not to pour cold water over hot porcelain or ceramic dishes, as this may result in damage.

 

Please use the link below for variations of tableware materials.
MATERIALS AND CARE - TABLEWARE
SHIPPING DUTIES AND TIME - In-stock products

*The price that is shown is the price excluding VAT. Therefore, you will have to pay VAT and import duty later. The tax amount, VAT rate, and duty rate vary from about 5% to 20%, depending on the country. 

 

Payment of duties

Import VAT, and other taxes associated with the importation of the purchased product will be communicated to you by the courier at customs clearance via email or on your registered telephone number. Depending on where you live, you may have to pay at the time of delivery to your address.

 

Estimated delivery time

All products are order-made and carefully processed, assembled, and finished by our craftsmen in Japan.

Regarding the tableware and small products, we ship the goods from japan within 7 days if we have stocks. If there is no available stock, we will accordingly inform you the lead time of the production.

For large quantities we will contact you.

For any further information, please contact us.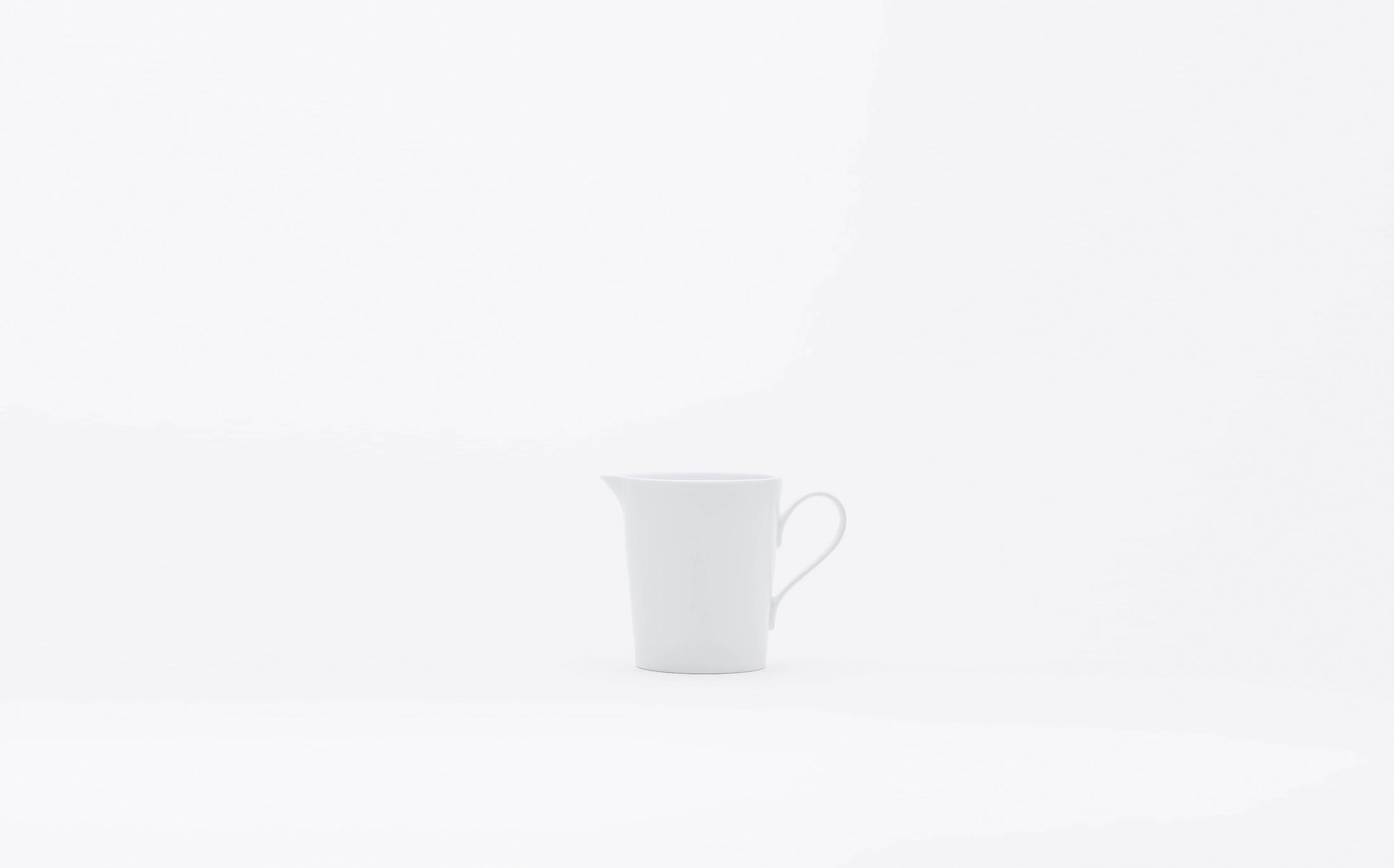 Shirotae - Porcelain White - Milk Pitcher
Sale price

¥3,960
Regular price
Choose options